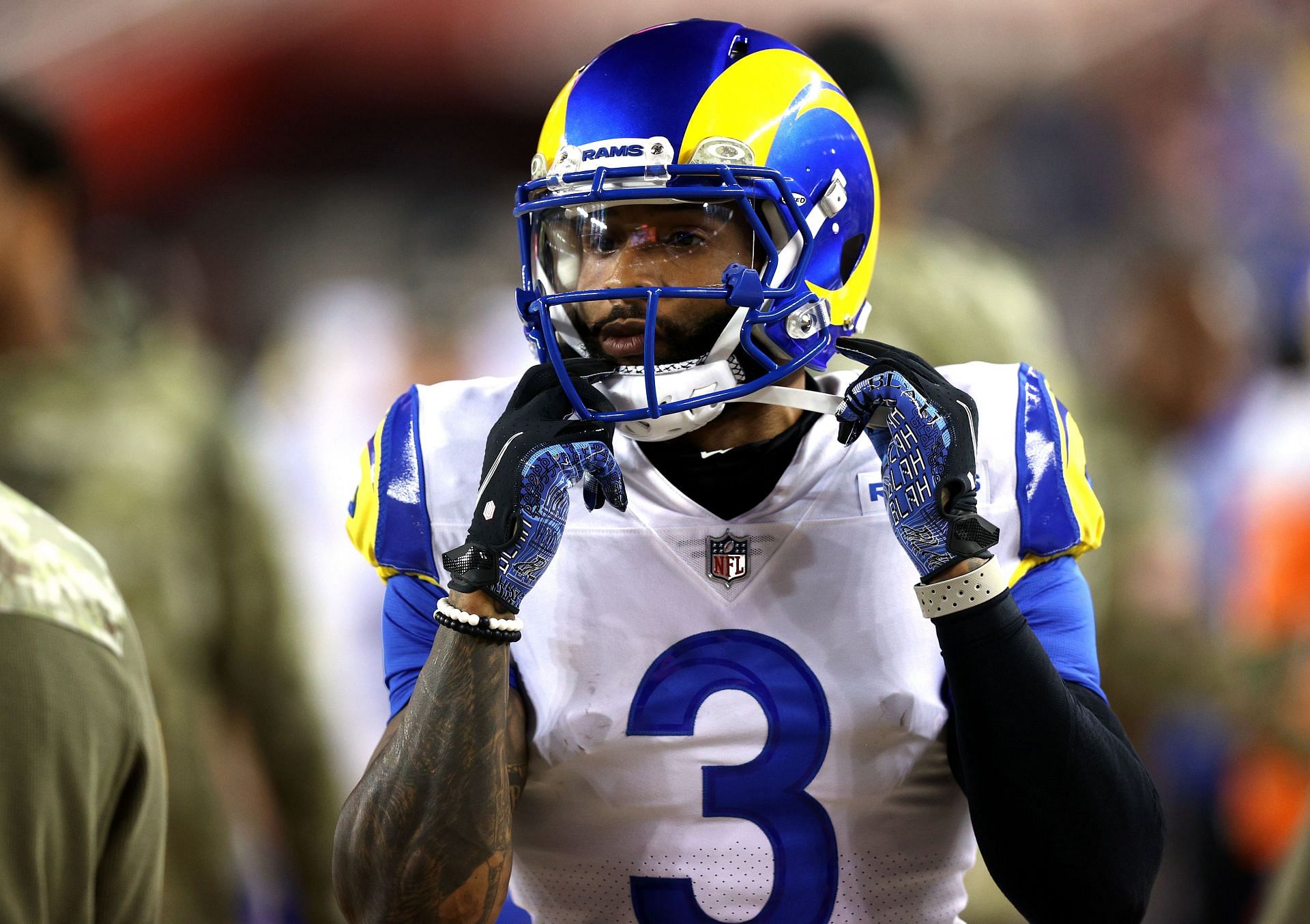 Getting thrown off a team for being a selfish locker room tumor once with the Giants could have been a coincidence.
But once it happened again with the Browns, the coincidence vanished.
Odell Beckham Jr. is a malcontent prima donna and it is going to end badly for the Rams.